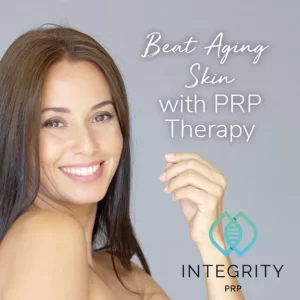 Medical Micro-needling (Collagen Induction Therapy) with SkinPen Precision device is a minimally invasive, non-surgical treatment to rejuvenate the skin. Our SkinPen creates tiny punctures in the top layer of the skin, which triggers the body to create new collagen and elastin. Results can include improved texture and firmness, as well as a reduction in scars, pore size, and stretch marks.
At Compassion Acupuncture we offer various Fusion Meso Therapy serums that contain only pure active ingredients that offer a combination of peptides and growth factors, as well as Platelet-Rich Plasma (PRP). PRP contains a high concentration of stem cells, platelets, and growth factors to help stimulate collagen and elastin production for youthful-looking skin.
Benefits of SkinPen Medical Micro-needling include:
Improvement of fine lines and deeper wrinkles
Reduction of acne scars
Softening stretch marks
Evens skin tone
Lightens hyperpigmentation and sunspots
Reduces appearance of pores
Firms and smooths skin texture
Heals scars
Reduces broken capillaries and spider veins
Brings back the glow for fresher, younger-looking skin
Stimulates production of collagen and elastin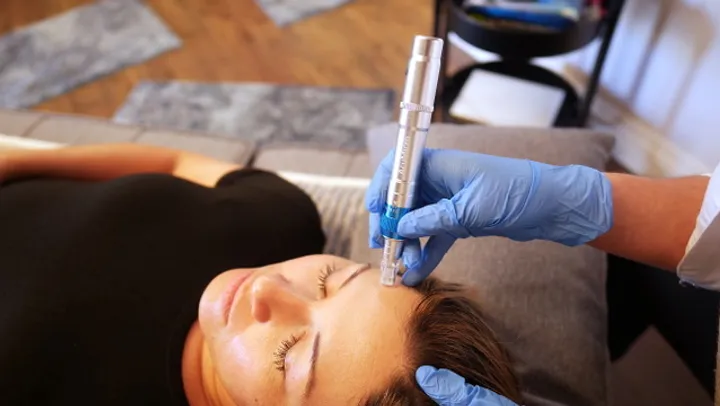 WHAT CAN YOU EXPECT?
Your provider will gently cleanse your skin. Topical anesthesia may be administered to assure maximum comfort during the treatment.
Skin Pen creates millions of controlled microchannels in the skin. This jump starts the production of collagen and elastin and encourages the release of growth factors that recruit and increase reparative cells. The result is a cascade of healing processes that can continue for months following your treatment.
The SkinPen treatment lasts approximately 30 minutes. Depending on whether an anesthetic is used prior to treatment, your entire treatment session may last up to one hour- still plenty of time to schedule your treatment before work or during your lunch hour. Be sure to speak with your provider before you come to get an accurate estimate, so you know how to plan your visit.
Your skin may initially appear slightly pink to red, similar to a mild sunburn. This is normal and should subside within 24 to 72 hours.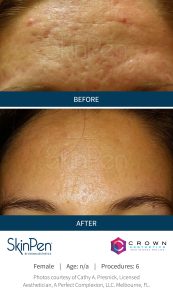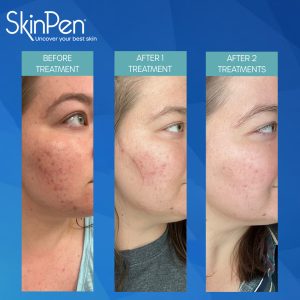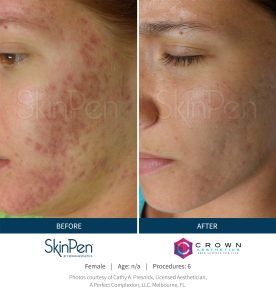 Some people see rejuvenated skin after just one treatment, and results may continue to improve for three to six months following your last treatment.
SkinPen Medical Micro-needling or Collagen Induction Therapy harnesses your skin's natural powers of regeneration. Yes, you read that right! Micro-needling is one of the best options when it comes to skin rejuvenation! It's safe and chemical-free! We all have different skin types, so if you're not sure what your skin needs, don't hesitate to reach out to schedule a FREE 15-minute consultation!